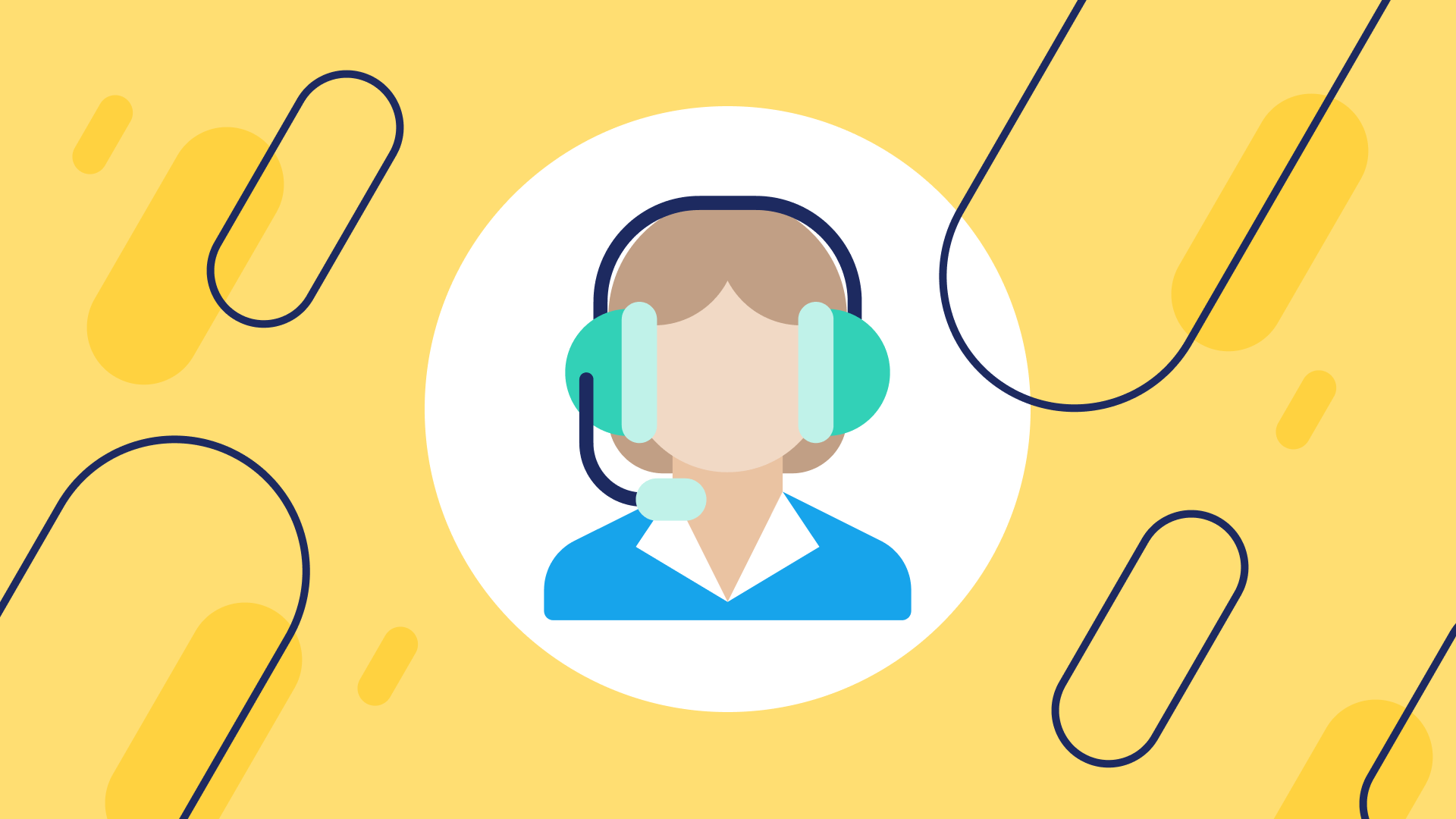 A global life sciences company was seeing an increase in calls lasting longer than 50 minutes and wanted to understand why.
Authenticx in Action
Authenticx analyzed nearly 20,000 interactions to understand the topics discussed during the long calls, and compare those findings to all calls. From this analysis we found 500 interactions lasting 50+ minutes.
Using unsupervised topic identification (a machine learning approach that looks at similarities and differences within an interaction) we identified 15 common themes that were emerging across the long calls.
Authenticx shared the following insights on common themes that emerged:
Outbound calls to Payers for benefit verification are more likely to take longer due to long hold times and transfers.
Longer calls are more likely to occur on Fridays, suggesting agents may wait longer to get answers before the weekend, or the Payer may experience higher call volumes on Fridays.
While not always the case, there is a relationship between agent quality and long calls; meaning some agents with higher volumes of long calls also have lower quality scores.
Customers who are stuck in a long call, were more likely to experience an Eddy, or customer experience disruption. (Read more about the Eddy Effect here).
Result
These findings identified specific opportunities to reduce the number of calls lasting greater than 50 minutes and allowed for active monitoring moving forward to better assess agent quality scores and trends over time.
See Authenticx in Action
Learn more about how Authenticx analyzes customer conversations to surface recurring trends in this two-minute video.
---
About Authenticx
Authenticx was founded to analyze and activate customer interaction data at scale. Why? We wanted to reveal transformational opportunities in healthcare. We are on a mission to help humans understand humans. With a combined 100+ years of leadership experience in pharma, payer, and healthcare organizations, we know first-hand the challenges and opportunities that our clients face because we've been in your shoes.
Want to learn more? Contact us!